Click here for minutes from 2023 CCC.
Practicing Nonviolent Communication & Empathic Connection
The PNMC CCC gathering will be held Saturday, February 4, 8:30am—12:30pm (Pacific) on Zoom. In addition to our PNMC board, staff, district pastors, team chairpersons and representatives from PNMC related organizations, we ask for representation from each of our member congregations and church plants (at minimum: a pastor and an additional congregation member, or two congregation members if no pastor is available). Please note that any and all who wish to take part are welcome to attend!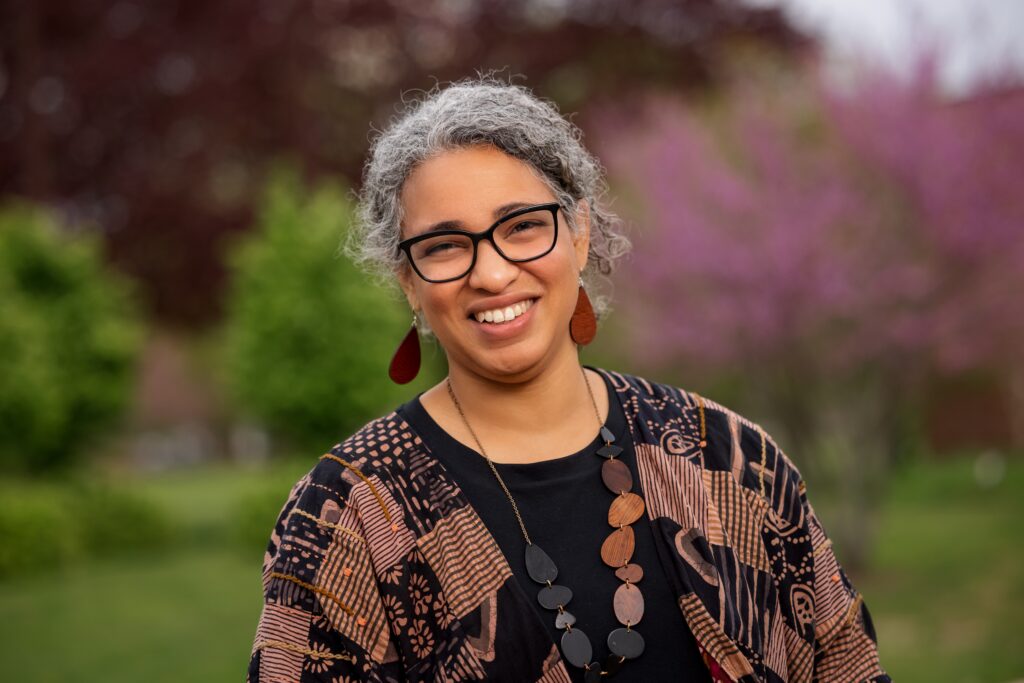 "I am excited to share that Malinda Berry, Ph.D., Professor of Theology and Ethics at Associated Mennonite Biblical Seminary (Elkhart, IN) has agreed to join us and offer input on the practice of Nonviolent Communication (NVC) and nurturing empathic connections within our interpersonal relationships and the communities we are part of. I believe you will find in Malinda an insightful, passionate teacher who can offer us helpful. practical tools to further develop our Anabaptist commitment to peace and justice building.
I have personally found the NVC model to be a beneficial one in my relationships and in the various ministry settings where I have served. It resonates with Jesus' call to love our neighbor as our own self, and it is a helpful tool for building up the body of Christ, particularly when we are faced with difficult challenges and disagreements. I encourage you to join us in this important morning of connecting and learning!"
–Eric Massanari, Executive Conference Minister
Agenda:
8:30am Welcome and Opening Worship, Eric Massanari
9:00am Congregational Roll-Call and Sharing
9:50am Break (10 min)
10:00am Presentation on Nonviolent Communication and Empathic Connection, Malinda Berry, Professor of Theology and Ethics at AMBS. This will include time for breakout group discussions.
11:45am Break (15 min)
12 noon PNMC and Mennonite Church USA Updates, PNMC Staff and Board
12:30pm Closing Prayer and Adjourn
About our presenter: Malinda Elizabeth Berry is a member of the teaching faculty at AMBS, where she focuses her work on peace theology, More-with-Less ethics, and shalom hermeneutics. She was introduced to nonviolent communication (NVC) through psychotherapy and found it illuminating for her experience of being an Anabaptist-Mennonite Christian. She has studied NVC with three different teachers and weaves their varying approaches to NVC together for Mennonites who are looking for:
• spiritual practices that will increase peace in their lives
• ways to make their commitments to peace and justice more relationally resonant
• new ways to talk about worn-out topics with family members, coworkers, or fellow church members
• approaches to reading and study that bring the Bible alive and overflowing with wisdom, not just words
Malinda will introduce participants to NVC and its core concepts by linking it to how it can help us grow and mature as Anabaptist-Mennonite Christians.
If you would like to learn more about the Nonviolent Communication model prior to our gathering you can find additional information here:
What is Nonviolent Communication? | Center for Nonviolent Communication (cnvc.org)