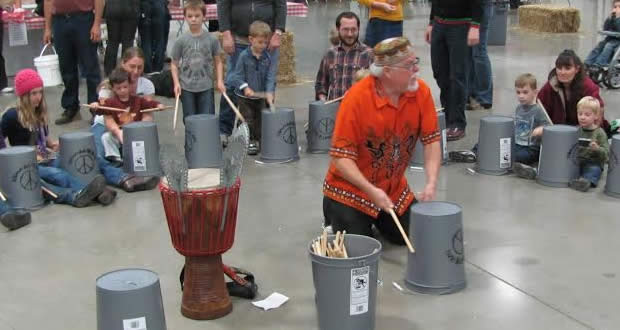 Congregations in Pacific Northwest Mennonite Conference gather together to support one another in ministry and engage in mission together.
Seed Northwest
Seed Northwest is a grant program run by PNMC that encourages new and creative expressions of witness by our congregations. The program is a matching grant endeavor, and congregations are helped to find support from other congregations in PNMC as well as from their own congregation and the Seed Northwest fund. Stories, details, and applications are available at http://seednw.weebly.com/
Northwest Mexico Liaison Ministry
The Pacific Northwest Mennonite Conference has a long relationship with a group of churches in Sinaloa and Sonora Mexico — the Evangelical Church of the Northwest of Mexico. This relationship continues today through the work of the Northwest Mexico Liaison Ministry team. Leadership exchanges to annual conference meetings, church building support, and leadership development trainings strengthen the relationship between our conferences. Contact Curt Dorsing (cpdorsing@smwireless.net) or Simon Rendon (simon-rendon@comcast.net) for more information.
NW Mexico 2011 activity (Note: forward to the 3:25 to skip Portland Airport video)