The following congregations have pastoral openings. Please contact Katherine Pitts (kjpitts@pnmc.org) for information if you are interested in being considered.
Albany Mennonite Church — Albany Mennonite Church is seeking an enthusiastic, relational follower of Jesus to hire as their ¼-time youth coordinator. If you have interest or questions, please contact Nancy Friesen at Nancynfriesen@gmail.com or Pastor Peter Epp at pastor.peter@albanymennonite.org.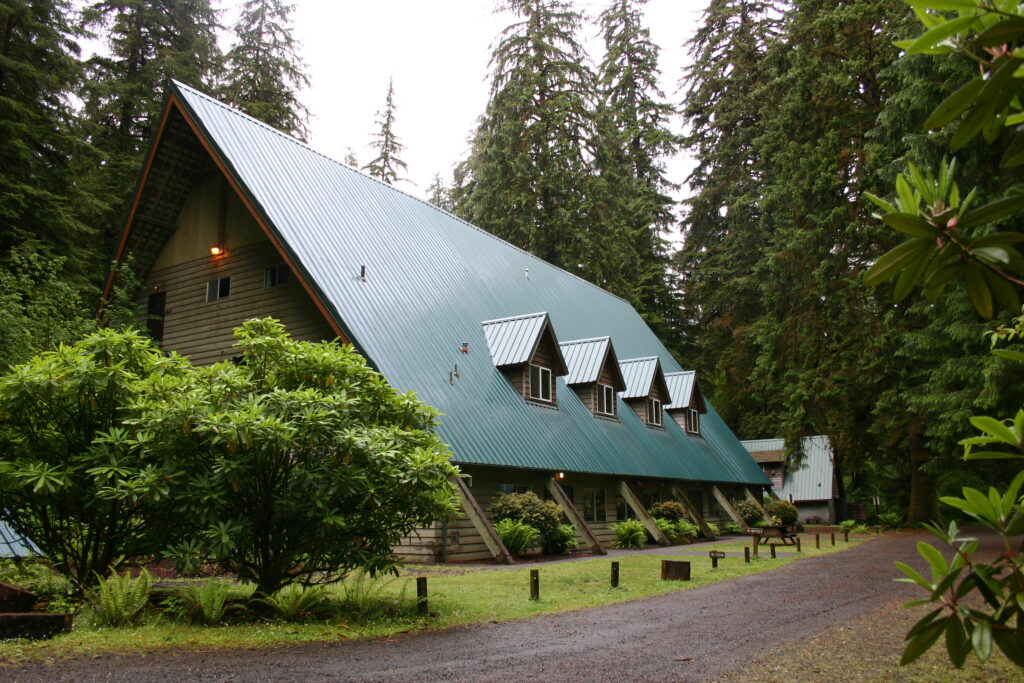 Drift Creek Camp–Camp Hosts
DCC is seeking to add to its on-site staff team. Camp hosts work to create a welcoming environment, providing warm and inviting presence for visitors. As an organization, DCC strives to create the best possible guest experience and to live out our Anabaptist call of hospitality, stewardship, peacemaking and creation care.