Remembering John M. Miller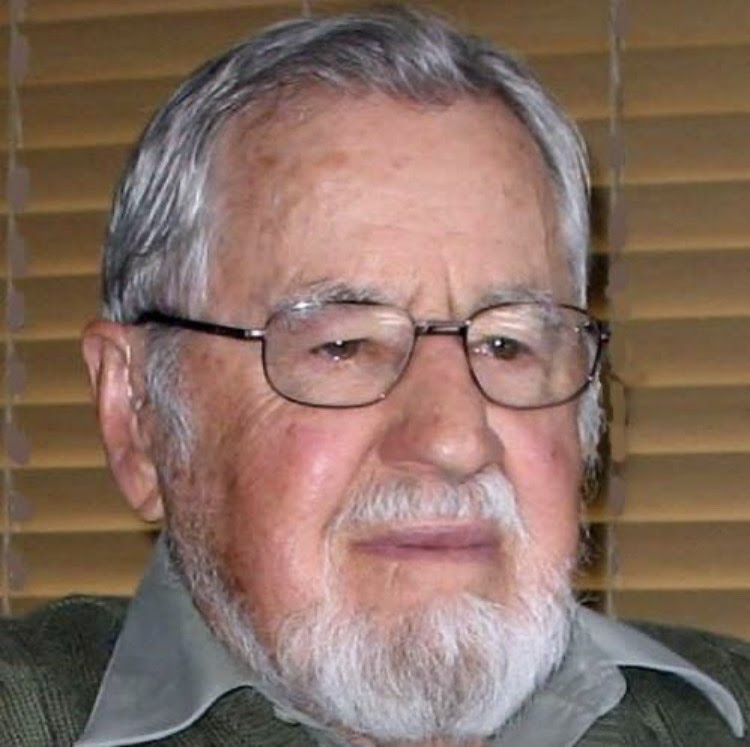 John M. Miller, 88, of Lancaster, PA, passed away on Thursday, December 26, 2019 at Hospice & Community Care, Mount Joy. He was born May 14, 1931, to Omar and Matilda (Snyder) Miller at Nampa, Idaho.

John graduated from Western Mennonite High School (1950), from Eastern Mennonite University (1959), Eastern Mennonite Seminary (1961), and later earned a Ph.D. from Southern Methodist University, Dallas, Texas.

John's life was oriented around missions, serving in a variety of ministry roles, including early voluntary service work in Puerto Rico; church planting and development work in Sinaloa, Mexico; missiology professor at Oral Roberts University in Tulsa, Oklahoma; conference leadership roles with Franconia Mennonite Conference and Pacific Northwest Conference (MCUSA). During retirement, he continued to enjoy opportunities to write and teach, including several stints at Meserete Kristos College near Addis Ababa, Ethiopia.

John enjoyed making things out of repurposed objects, whether it was melting old candles into a new candle for his desk, concocting wassail for family gatherings, or seeing possibilities for pieces of wood found in nature and turned on his workshop lathe into objects of beauty.

Survivors include his wife, Doris (Ehst); two children, Brian Miller and his wife Heather (Loewer) of Lancaster, PA, Elizabeth Comeaux and her husband Jeff of Hot Sulpher Springs, CO; one sister, Elizabeth Kennedy, Hubbard, OR; and six grandchildren, Nathaniel Comeaux, Caleb (Kelly) Comeaux, Mackenzie Miller, Noah Comeaux, Jansen Miller, and Hollyn Miller. In addition to his parents, he was predeceased by his brother Allen Miller, and his sister Ruth Baugher.

A memorial service will be held on Saturday, January 4 at Stumptown Mennonite Church.