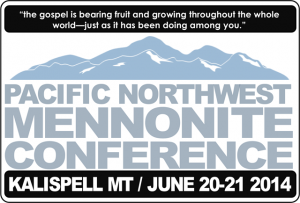 Meeting at Northridge Lutheran Church. (323 Northridge Drive, Kalispell, MT)
Register —Beginning June 2, registration fees are $140. (Payments by check need to be received prior to conference. )   Registration has closed for Kalispell.   If you would still like to attend, you need to call Barb Buxman at 503.522.5324 – or 888-492-4216.
Photo Album — by Don Bacher  For better quality photos, download images in the "original" format option.